Welcome home to the wisdom of your soul and your authentic voice.
Surya Devi is a true blessing and gift to this world. Her course, A Voice for Love, will teach you how to evolve into the best version of yourself through using your voice to project love, light, strength and forgiveness into this world for yourself and others. Once you begin the work, you'll find this course to be very transformative and powerful. I highly recommend this course for all those seeking to look within, heal and unpack everything that may be holding them back from connecting to their highest self & using their voice to create positive change in this world.
-Rochelle Okoye 
Stunt Performer & Actress, Best Selling Author, TEDx Speaker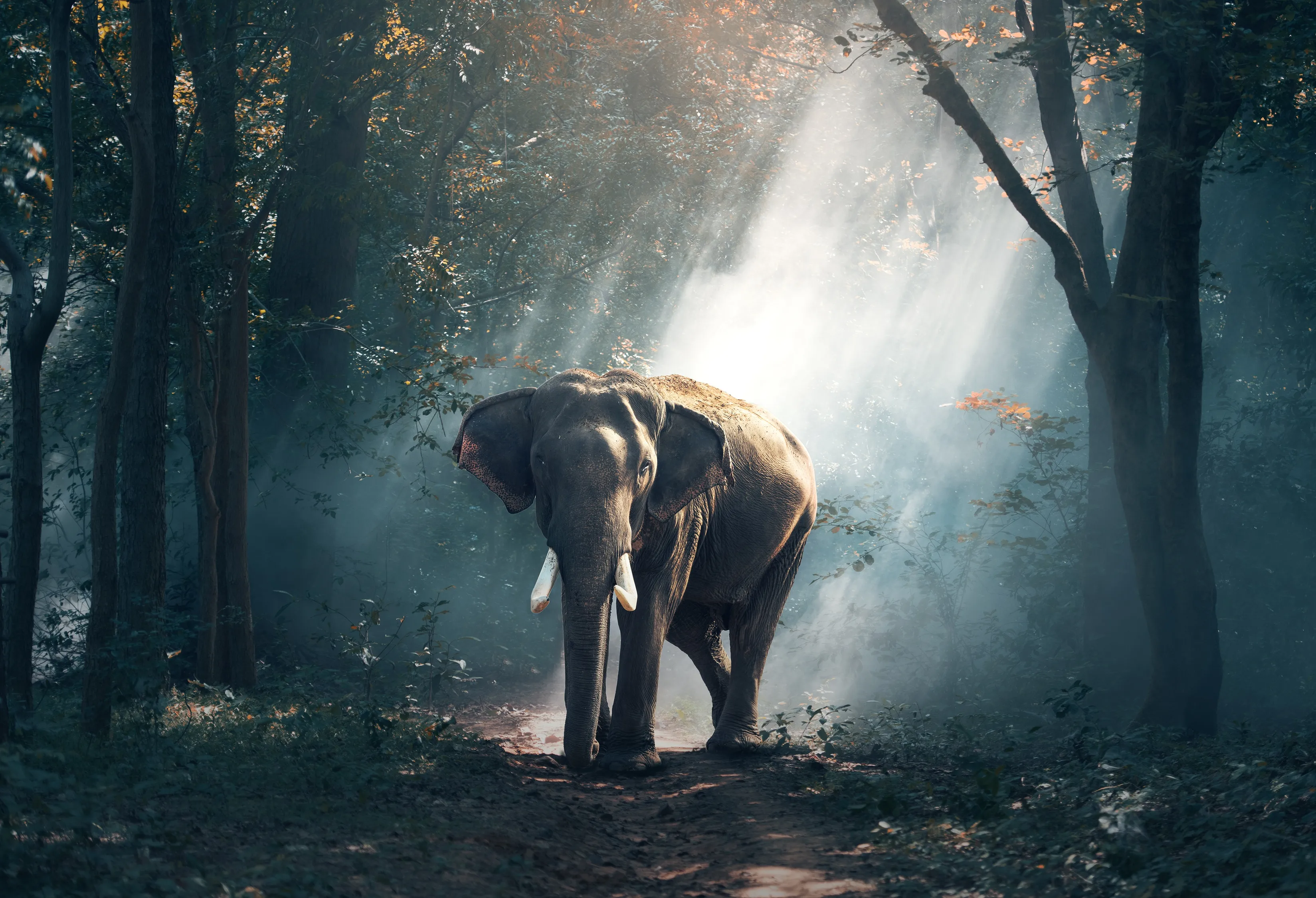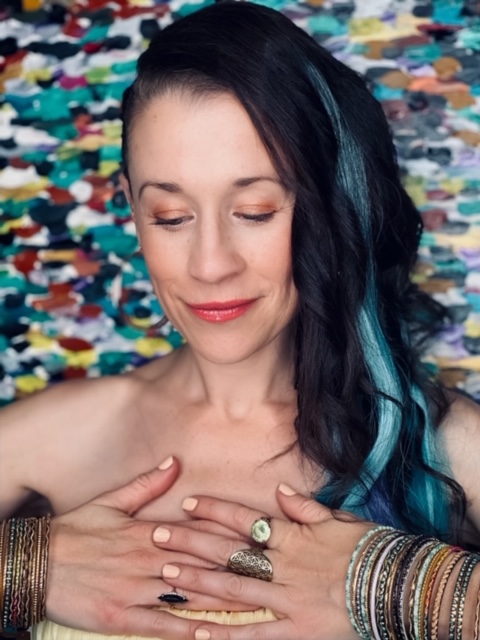 ~ Hi, I'm Elise Jené.
Also known as Surya ~
I have been a student and practitioner of the healing arts for 22 years, musically inclined since I was a young child. I've been on a journey of healing, accessing and expanding my own voice for decades. The work here will provide you with valuable skills to begin or deepen your connection to finding your true voice. Whether you desire to sing, start public speaking or just to feel more courageous and free with your expression - there is something here for everyone. This is on-going work and can benefit everyone, bringing smoother communication and a greater ability to express your needs, desires and stand up for what you believe in. When we learn to align our hearts and voices we can create miracles together for all life on Earth.