Connect to the power of your authentic voice to speak and sing from the heart
The Earth is OUR Home


All Life is Sacred


When life is threatened
we must SPEAK UP.


PEACE IS OUR BIRTHRIGHT


FREEDOM IS OUR DESTINY


DO YOU HEAR THE CALL?


WILL YOU ANSWER IT?


THE WORLD NEEDS US NOW,
TO BE A VOICE FOR LOVE.
Why this course? Why now?
I created this program because over the years, I have met so many people who deeply desire to sing, speak, connect to their true voice and either don't know how to or are completely terrified to. Many of us have been taught not to speak up, not to share and have been silenced when we have spoken up for what we believe in. This course will give you tools to work with your voice and unwind the patterning that might be preventing you from using your voice to create change, enhance your work or fuel your mission.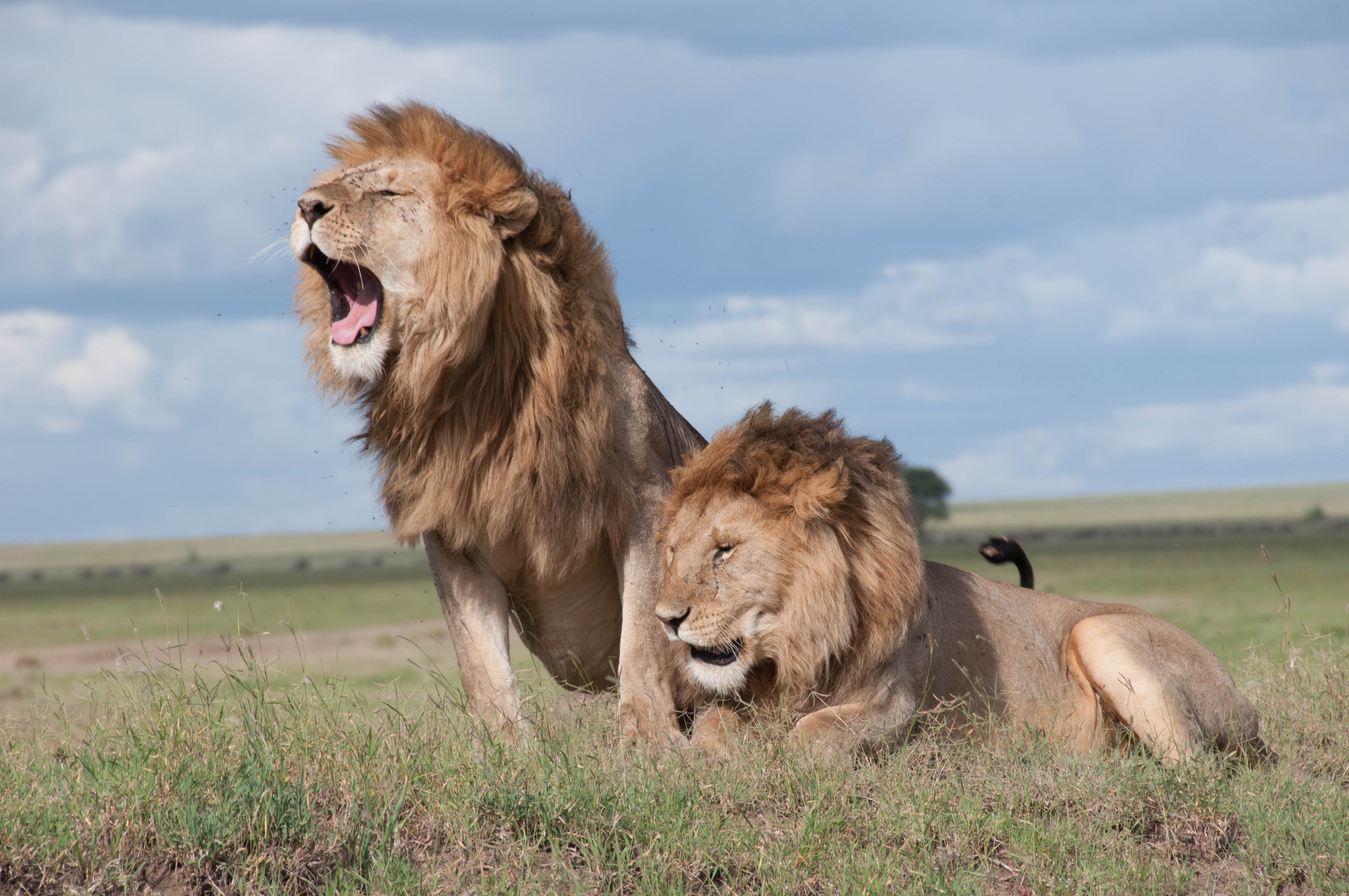 This program can be done at your own pace and will be the start (or continuation) of a lifelong journey to connect with and expand your beautiful voice. Whether you want to sing, rap, speak on stages, lead a movement or simply be comfortable speaking up for what you believe in, this work is invaluable. There are journal prompts, meditations, vocal exercises, lectures and more contained within this program.
Now more than ever, our voices are needed. To speak up for ourselves, for others who may not be able to, and to rise up against the oppressive systems that exist on this planet because so many of us have suffered in silence. Whether you want to learn to sing, speak up for a cause or just feel more comfortable expressing yourself - this work will bring new life to everything you do! It is time for our voices to be heard. With deep heartfelt blessings, I invite you to this journey of vocal expansion. May you access the deepest truth of your soul and express it with ease.
Your voice is powerful. Your voice is needed.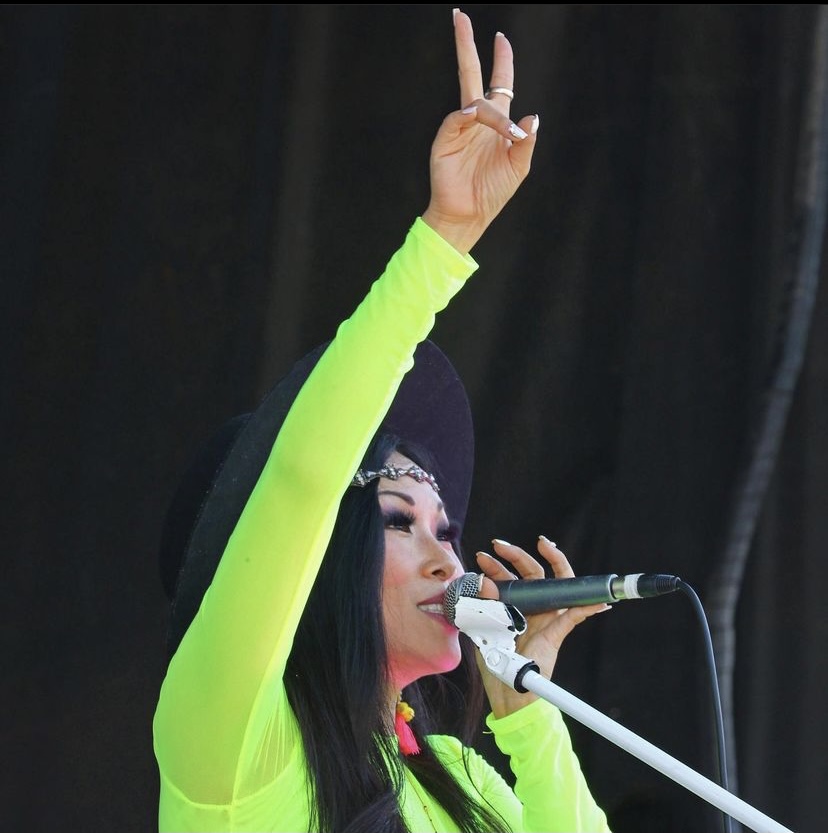 Your words can bring healing, clarity and calm.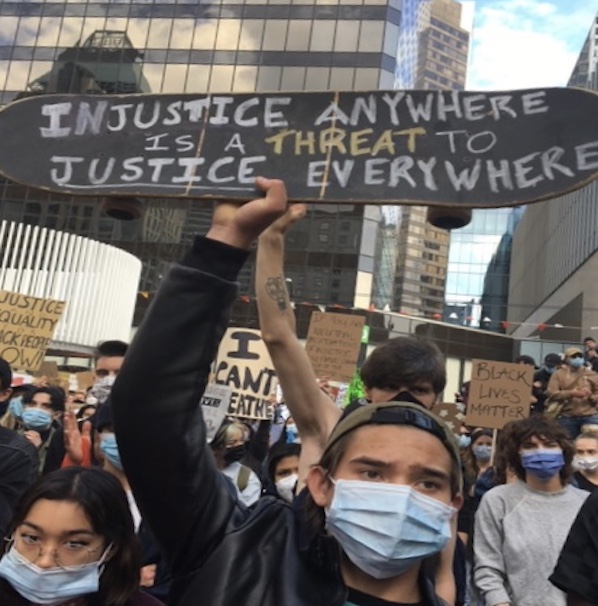 Your words can uplift, support and empower.
We've all heard that saying "we all teach what we have to work on" and this is completely accurate in my case! I could not share this work with you if I had not been through a divine process of having a voice, discarding it and then going through the beautiful and sometimes painful journey to claim it once again. Like many, I learned from a young age that certain forms of expression were acceptable and others not. I have been threatened, shamed, silenced, and accosted for speaking up. I have also been praised, honoured and celebrated for my voice in other capacities.
Ultimately, we must connect to the wisdom of our soul and find a way to balance our many aspects in order to create a pathway for clear expression to emerge. Our voice is one of our divine gifts. It has been given to us, to be used to create more good in our lives and in the world. The word is a double edged sword that can bring blessing or curses. We choose. This program was deeply guided by Spirit to be shared with those who are ready to expand their capacity to express themselves with full authenticity. I'm grateful that you have found yourself here. Thank you for your willingness to reclaim your voice. These tools will enhance your life and the lives of others in an infinitely powerful way, as you learn to speak and sing from the heart.
Love, Surya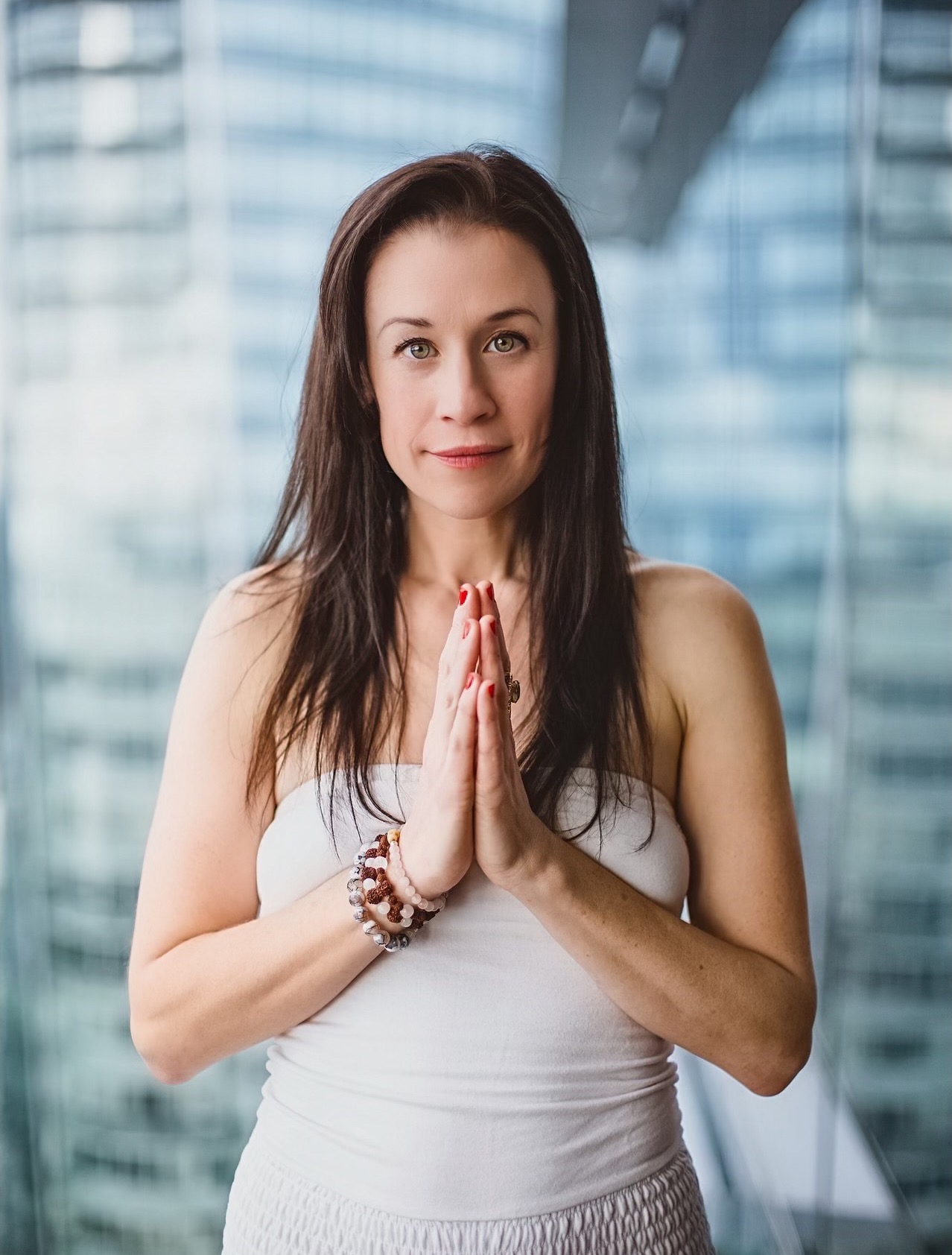 The Earth is OUR Home


All Life is Sacred


When life is threatened
we must SPEAK UP.


PEACE IS OUR BIRTHRIGHT


FREEDOM IS OUR DESTINY


DO YOU HEAR THE CALL?


WILL YOU ANSWER IT?


THE WORLD NEEDS US NOW,
TO BE A VOICE FOR LOVE.